Weird Al Tour kicks off today!
The Weird Al Strings Attached Tour starts tonight in Clearwater Florida.
Weird Al plays songs from his entire catalog backed by a full 40 piece orchestra with a crazy tour schedule that has him playing nearly every day from now until Sept first.
http://weirdal.com/tour/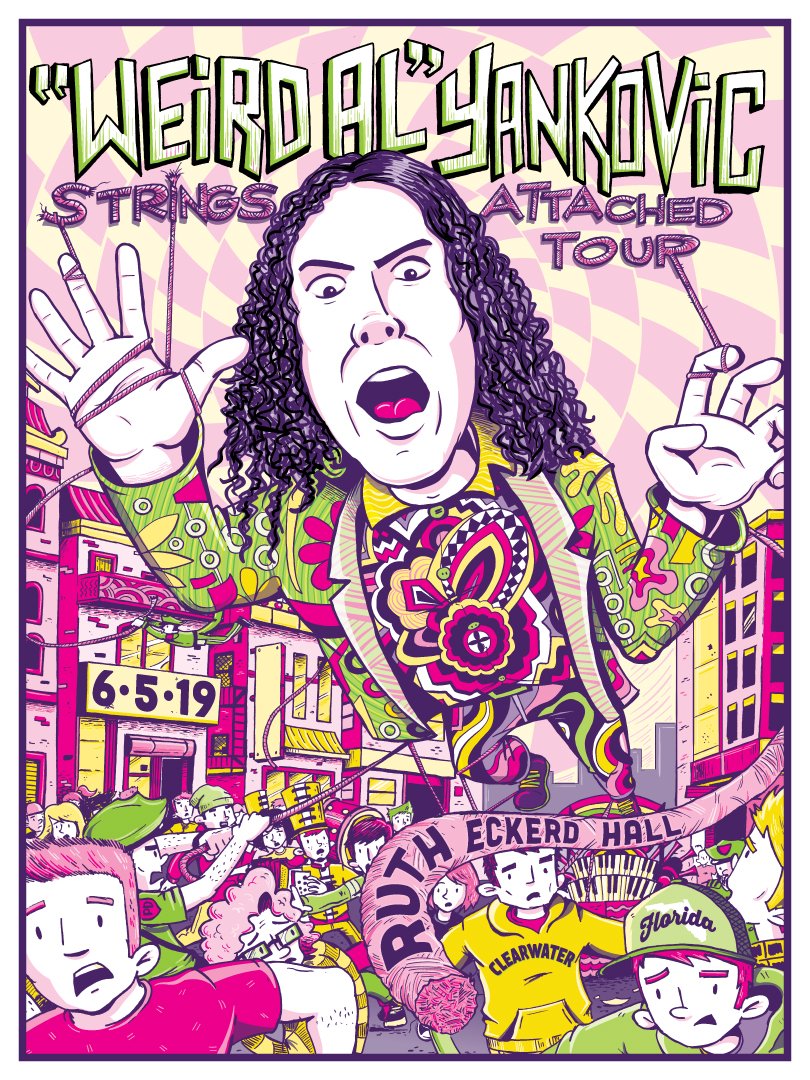 Here is a sample from the Hollywood Bowl of Al with theHollywood Bowl Orchestra conducted by Thomas Wilkins
_________________
https://www.youtube.com/channel/UCYFAXC ... jMATv1_JGg
Mupnoks and more to see here! Always something new coming it just takes a while.